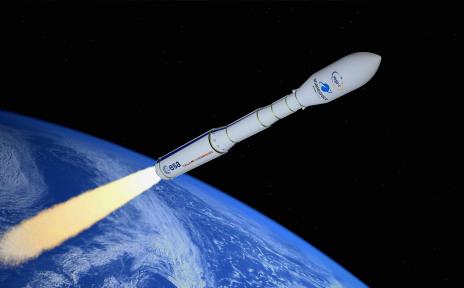 17.12.19
Combined test A1A for Vega C
The combined test of the A1A assembly of the new Vega C launcher was held at the Guyanese Space Centre.
This system test is one of the main milestones of the Vega C development programme.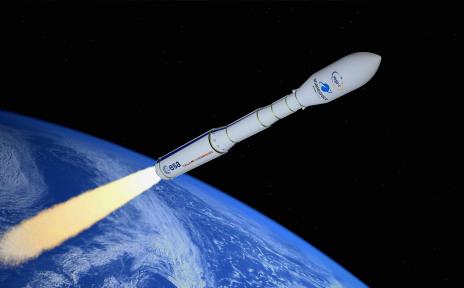 16.12.19
The acoustic test on UCMEC model of Vega C was completed
The acoustic test on Vega C's UCMEC (Upper Composite MEChanical model) was completed last week at ESTEC, the European Space Research and Technology Centre of the European Space Agency (ESA)for space vehicles and technology.