Media and Stories |

News & Events
Vega continues its journey, VV18 fully booked
14.10.20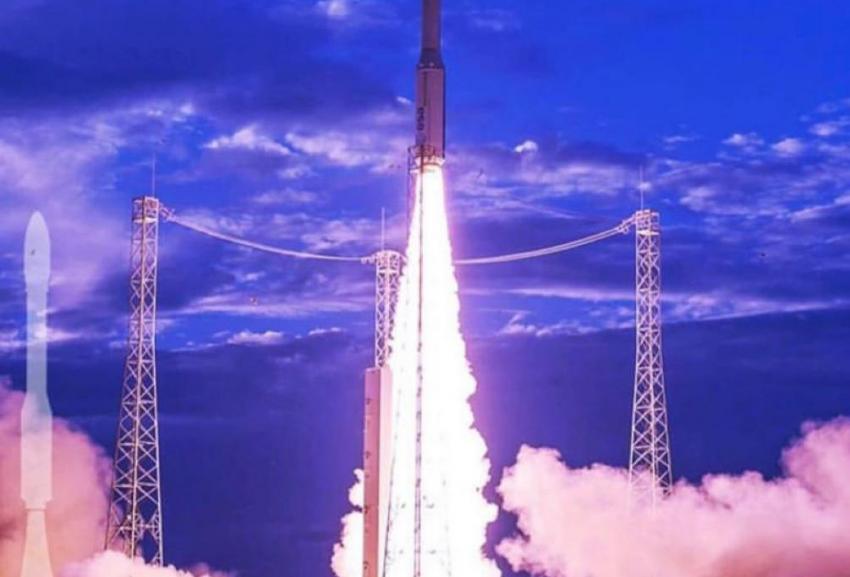 Just after one month from the SSMS Maiden Mission on Vega VV16, the SSMS module that will fly on the Vega VV18, scheduled for the beginning of 2021 after the next VV17 mission in November, is already fully booked.

Vega's Flight VV18 will be a piggyback mission with a dispenser configuration based on one hexagonal module below the main payload interface, partially exploiting the SSMS technology. Its fully-booked capacity underscores how attractive this opportunity was to users and customers, including Spire and Nanoavionics through SAB Launch Services; Eutelsat and Myriota, through Tyvak; and the Norwegian Space Center with its Norsat-3 satellite, through SpaceFlight Laboratories.

Also, Arianespace has released the new SSMS User's Manual for Vega C. On Vega C, the SSMS will offer even greater performance capabilities and is to broaden the array of solutions that Europe provides to small satellite operators.
The Maiden Flight of Vega C is confirmed for mid-2021, while the first flight on Vega C of a SSMS-derived module is expected on the 4th Quarter of 2021.