Media and Stories |

Press release
Avio: Financing from EIB
16.01.19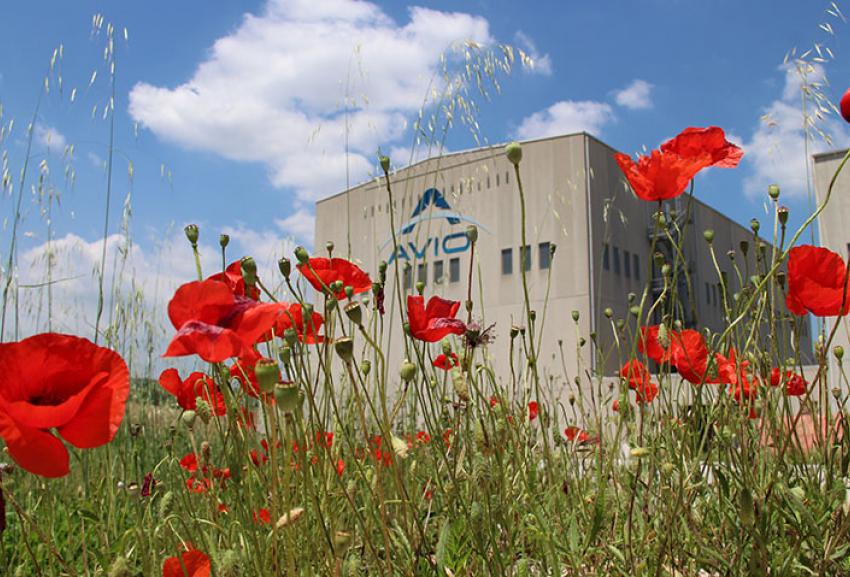 Contract signed for the financing of additional euro 10 million with the European Investment Bank (EIB)
Rome, 16 January 2019 – Avio S.p.A., Italian company leader in the space propulsion sector, informs that today it has signed the contract for the financing of additional Euro 10 Million with the European Investment Bank (EIB).
Such financing adds up to the first Euro 40 Million loan issued by the EIB to Avio S.p.A. in October 2017, with the same economic conditions.
Leveraging the above indicated financing, Avio S.p.A. intends to support the development of space propulsion technologies for the new Vega C and Ariane 6 launchers and expand the industrial capacity of the Colleferro plant in order to meet the production volumes expected for the coming years.
"We are pleased to continue our collaboration with the European Investment Bank – Giulio Ranzo, Avio CEO, stated. This agreement further reinforces our trust in the achievement of our medium and long term growth targets, ensuring additional financial soundness to our Company".