Media and Stories |

Press release
Vega operations not affected by recent events in Ukraine
25.02.22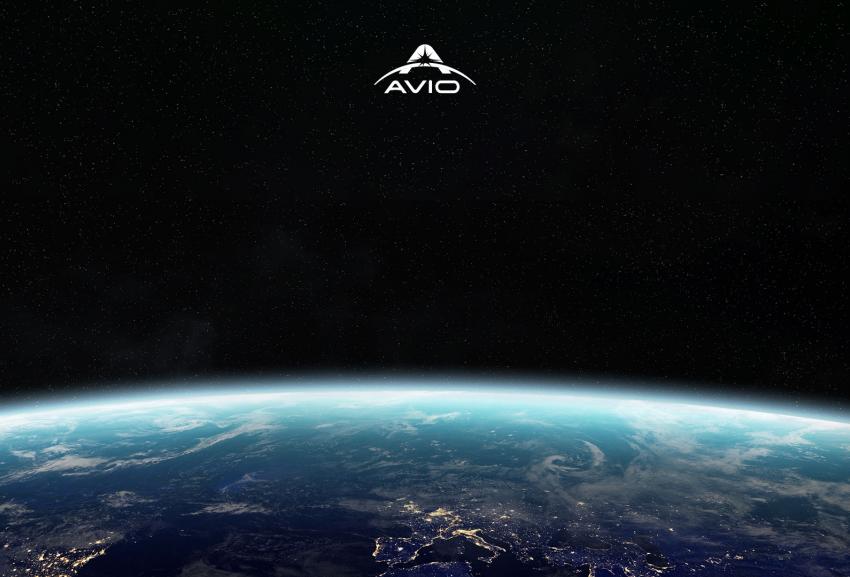 Rome, 25 February 2022 – Concerning the recent dramatic events in Ukraine, at present there are no issues on continuity of operations of Vega.
We will continue to monitor the situation and inform on further evolutions of the above status.
We are close to the Ukrainian people in this difficult situation.