Media and Stories |

Press release
Vega Flight VV16 postponed to August 18
01.07.20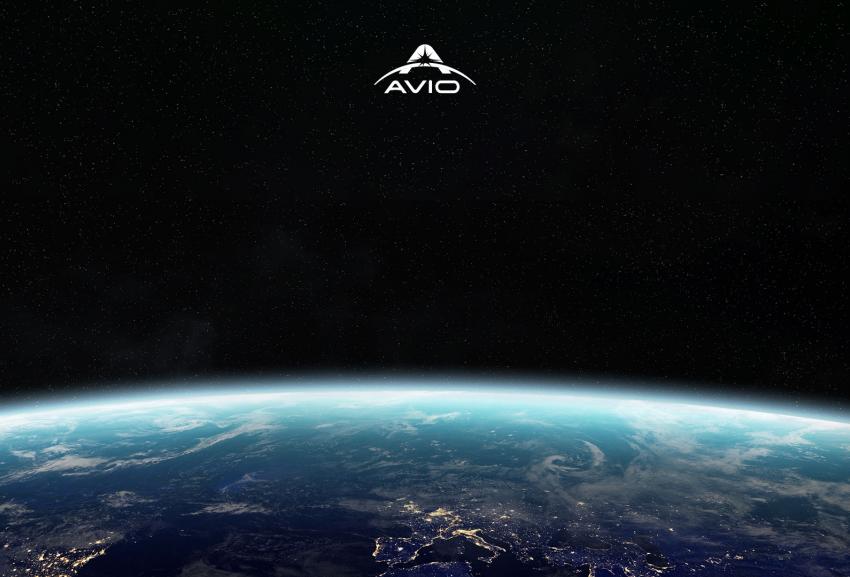 Colleferro (Rome), 1st July 2020 – Vega VV16 flight operations have been interrupted by Arianespace due to the presence of exceptionally unfavorable high altitude easterly winds. The Vega launcher has been available and flightworthy since June 18 on the launchpad but did not receive a green light from the safety authority since then. Two launch chronology attempts were made during the past week but unfortunately interrupted shortly before lift-off due to conditions exceeding the allowable limits.

It is important to note that 2020 presents exceptionally high altitude easterly winds compared to the statistical average, which has traditionally allowed Vega flights with northern trajectories to take place during this part of the year (when typically easterly winds are present). The high altitude winds do not pose any issue during a nominal launcher flight but may cause, although with an extremely low probability, the falling of debris over populated areas in case of a flight anomaly. For this reason, safety requirements restrict launch authorization in case wind exceeds certain limits.

Arianespace has announced that launch operations will be resumed by August 18, when easterly winds are expected to be less severe. Meanwhile, operations will be conducted to re-charge launcher and satellite batteries. In parallel, Avio will take the opportunity to conduct certain additional launch pad activities in preparation of Vega C maiden flight that were formerly planned by year end that will now be anticipated in July.

On July 28, however, the next Ariane 5 launch, for which Avio produces the two lateral solid-propellant boosters and the liquid-oxygen turbopumps, remains confirmed because its trajectory is not impacted by the winds that instead made it necessary to postpone the flight of Vega.

Giulio Ranzo, CEO of Avio, has declared "Safety requirements are of the utmost importance and we are therefore tasked by the safety authority to comply rigorously in the interest of all parties. Avio will do its best to optimize the use of time and resources in the interest of its customers and stakeholders, minimizing any inconvenience to the maximum extent possible. As in the past, the Avio team has demonstrated to be reactive and resilient in dealing with unexpected events and will continue like this, with a view, shared with Arianespace, to deliver three launches in 2020".