Media and Stories |

Press release
Vega C selected to launch Kompsat-6 for the Korean space agency
31.05.23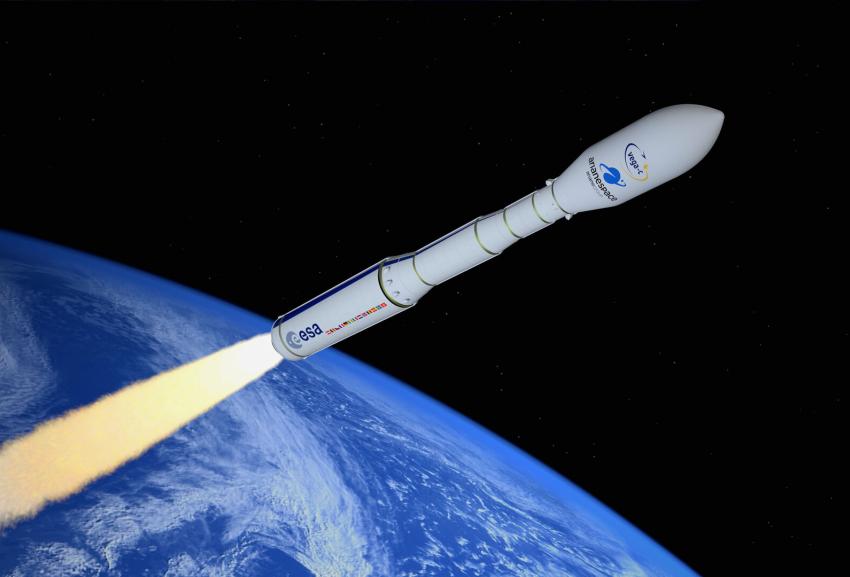 Colleferro,31 May 2023 – Vega C has been selected to launch the Earth Observation satellite Kompsat-6 (Korean Multi-Purpose Satellite) for the Korea Aerospace Research Institute (KARI). The launch is scheduled for no earlier than December 2024 from the Guiana Space Center in French Guiana.
Kompsat-6 is the second SAR (Synthetic Aperture Radar) imaging satellite developed by KARI. It will replace its predecessor, Kompsat-5, while deploying improved imaging radar performance. Kompsat-6 has applications in mapping, GIS, environment and disaster monitoring as well as management of oceans and land and maritime traffic management.
Giulio Ranzo, CEO of Avio commented: "This contract demonstrates once again the versatility of Vega C thanks to its increased payload capacity both in terms of mass and volume. We thanks KARI for the confidence placed in our company and our rocket and Arianespace for the work done together".