Media and Stories |

Press release
Avio: Revenues, Margins And Net Profit Keep Rising
12.09.19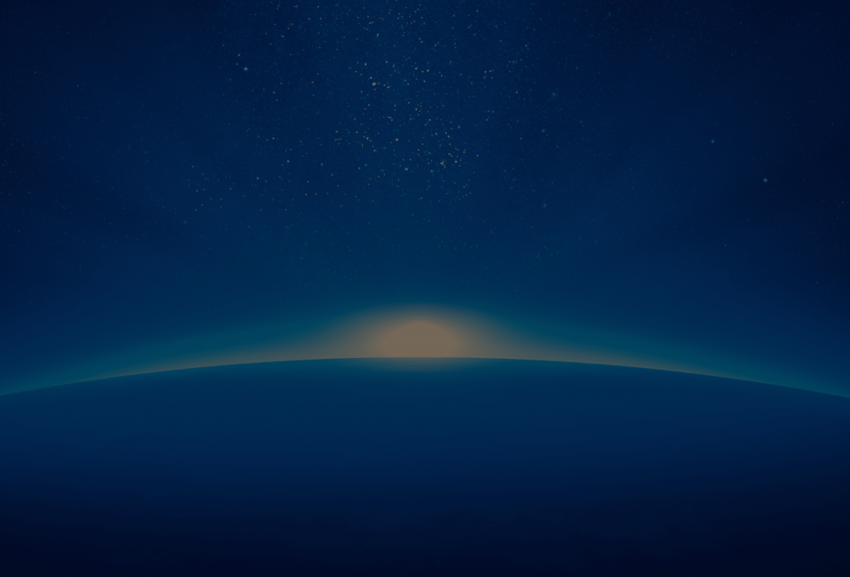 Vega return to fly in Q1 2020
Our growth trend continued in the first half of 2019, building on the Group's 2018 results – stated Giulio Ranzo, Chief Executive Officer of Avio".
"In the first half of the year – added Ranzo – we have successfully completed the qualification tests of the new P120C and Zefiro40 motors (the Vega C and Ariane 6 common first stage and the second stage of the Vega C, respectively). These tests are a key step for the new Vega C, whose test flight is scheduled for H1 2020. At the same time, we have successfully performed the firing test of reduced-scale of the M10 Oxygen-Methane combustion chamber for the upper stage of the upcoming Vega E (soon there will be a full-scale firing test).
In relation to the anomaly on the VV15 and the relative corrective actions: "We are working with ESA and Arianespace to solve the problem and return to fly by Q1 2020 in compliance with the safety and reliability requirements – added Ranzo".
"The Vega anomaly does not impact our medium-long term growth plan – concluded Giulio Ranzo. We continue to work on developing new technologies and are launching the SPTF project in Sardinia, for the testing of cryogenic motors. In the meantime, we have completed the configuration of the new SSMS, the dispenser able to put into orbit many small satellites simultaneously to satisfy the increasingly sophisticated demand of Customers. We therefore keep focusing and confident on the opportunities to create value in the long-term for our shareholders".