Media and Stories |

Press release
PNRR: ASI assigns Avio the development of the Multi-Purpose Green Engine
24.03.23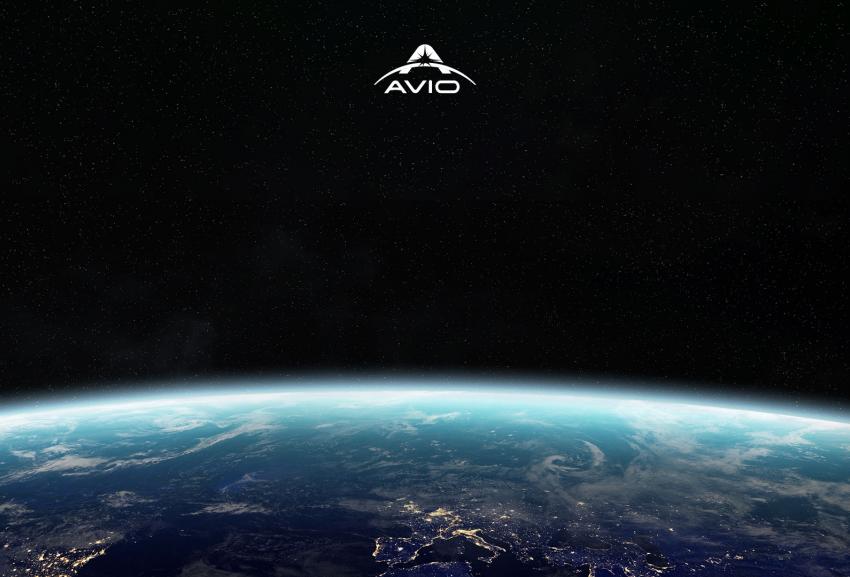 Rome, 24 March 2023 - The assignments of the PNRR contracts of the Italian Space Agency continue according to schedule.
ASI recently awarded Avio the assignment for the design and development of the Multi-Purpose Green Engine, a "green" liquid propellant engine, for future In-Orbit Servicing and Space Logistics applications, for an amount of about 55 million euros.
The engine will be characterized by a wide versatility of use, both as a propulsion module for space systems for future generation in-orbit services, also in reusable configurations such as Space Rider, and as an engine for the orbital stage of Vega launchers.
The broad-spectrum objective of the project is the development of a key technology aimed at increasing national capacity also in the field of space logistics, for the surveillance of the space environment (Space Situational Awareness) and space traffic management (Space Traffic Management).
The Multi-Purpose Green Engine represents a strategic asset for Italy and for Europe in the context of Italian-led projects in ESA programs, strengthening and enhancing the skills of the national industrial chain of the sector, within the programs of future in-orbit servicing and space logistics.
The project will complete development within the first half of 2026, in accordance with the objectives of the PNRR. A first version of the engine will be prepared by the end of 2024 for specific applications in space transport. The activity is part of the "In-Orbit Economy" component of the PNRR sub-investment and will involve numerous national excellences in the sector and the academic world: the Milan Polytechnic and the Sapienza University of Rome.
For more info:
Agenzia Spaziale Italiana   tel. +39 06 8567 431 – 887 – 655    stampa@asi.it
Avio Spa     tel. + 39 335 529 3206  francesco.delorenzo@avio.com