Media and Stories |

Press release
FLIGHT VA261: SUCCESS FOR THE LAST LAUNCH OF ARIANE 5
06.07.23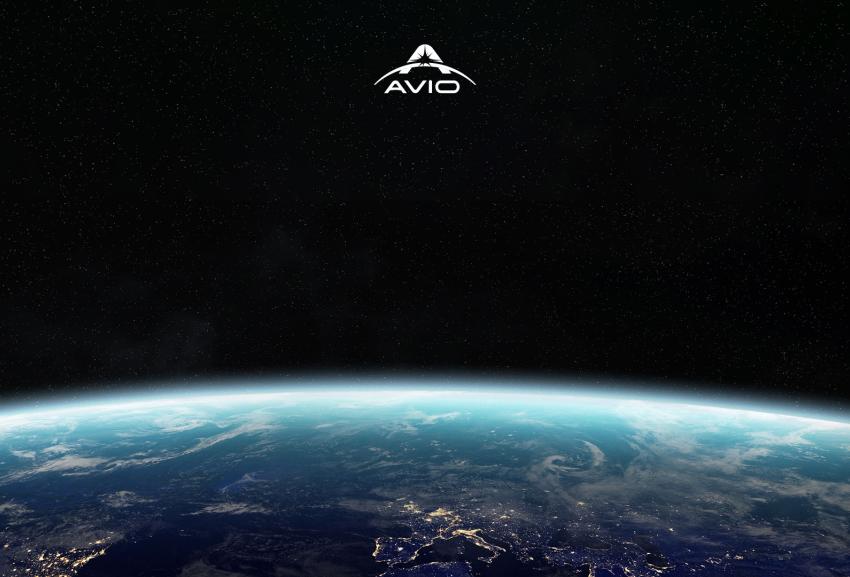 Colleferro, 6 July 2023 – The Ariane 5 rocket has left the launch pad of the Guiana Space Centre in French Guiana for the last time, putting in orbit the satellites Heinrich-Hertz and Syracuse 4B.
Avio contributed to the success of Ariane 5 program through the two solid rocket boosters P230, which provide 90% of the rocket thrust at liftoff as well as the core stage engine Vulcain 2 oxygen turbopumps. The turbopump has been the first one entirely manufactured with its new supply chain and integrated in its Colleferro premise. Avio has been part of the Ariane 5 program since the beginning and the P230 motors performed well in all the 117 flights throughout the last 27 years, demonstrating a very consistent and stable performance. In the future, Avio will continue along this path, providing P120C solid rocket boosters for the new Ariane 6 European launcher.
Giulio Ranzo, CEO of Avio commented: "We congratulate with Arianespace and Arianegroup for the incredible success of the Ariane 5 over the last 27 years. We are proud to have contributed to this program, which has allowed to assure and independent access to space for Europe, achieving several records in the sector. Vega C and Ariane 6 will continue to provide Europe with this fundamental asset for the future".