Media and Stories |

Press release
Extension of the contract with MBDA to supply Aster boosters
07.07.21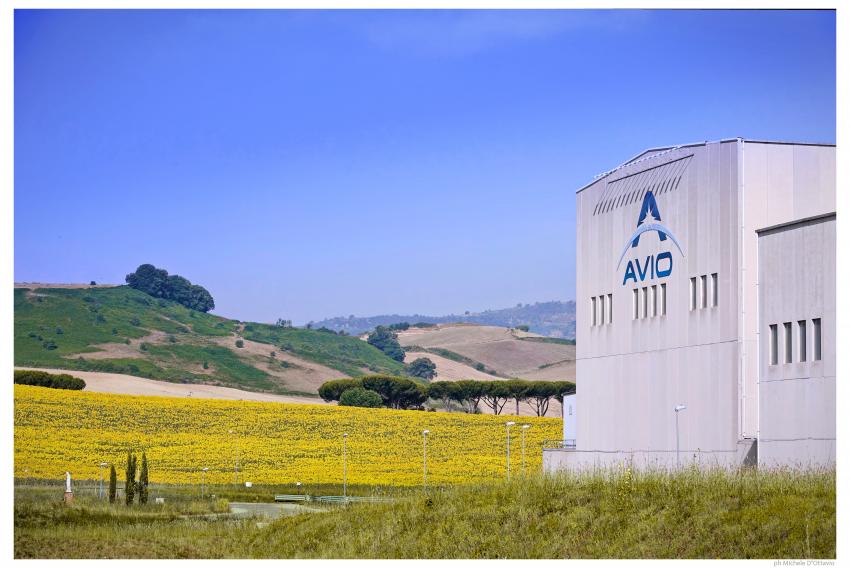 Rome, 7th July 2021 - Avio S.p.A. ("Avio") announces that it has received several extensions of the production orders by MBDA France S.A.S. for the production of further lots of boosters for the anti-air and anti-missile ASTER-30 defence system, for a total value higher than Euro 80 million.
 
These orders are on top to those received and communicated to the market in May 2020.
The deliveries related to these additional orders are expected to take place in the 2022-30 timeframe.
 
"We are happy to receive these important orders and to keep working with our key partners in the Defence business, while we keep preparing the next flights of Vega expected at the beginning of August and in autumn, without losing focus for the Maiden Flight of Vega C, expected by the first quarter of 2022" commented Giulio Ranzo, CEO of Avio.