Media and Stories |

Press release
Conclusion of the VV22 failure investigation by the independent inquiry commission. Next Vega flight expected by the end of summer 2023 and next Vega C flight by the end of 2023
03.03.23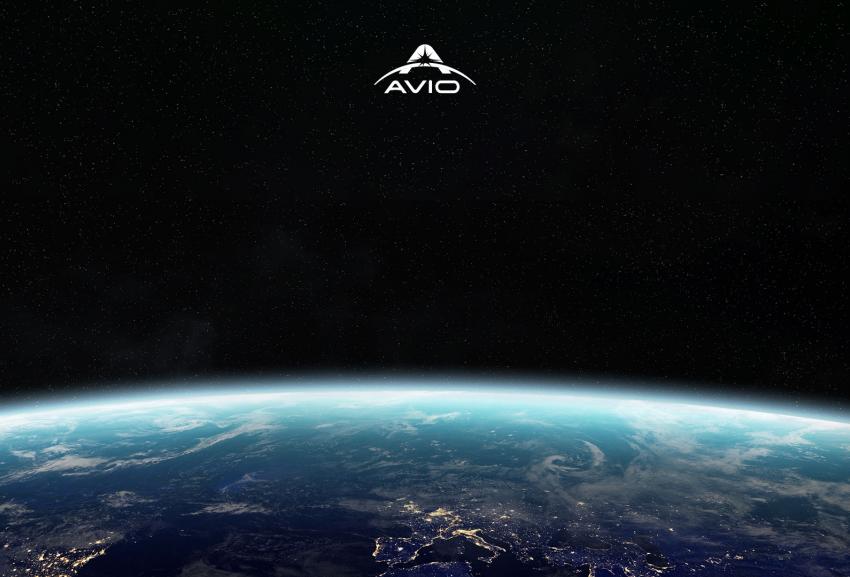 Colleferro, 03 March 2023 - Avio S.p.A. announces that the Independent Inquiry Commission (IEC) composed of ESA and Arianespace has completed its works finding that the cause of the failure was a gradual deterioration of the Zefiro 40's nozzle. The Commission has also provided a comprehensive set of recommendations to ensure a prompt and safe return to flight, as well as to ensure the launch vehicles reliability on the long term with a backlog of 14 flights (12 Vega C and 2 Vega). 
Arianespace has updated its launch schedule to reassign a mission to one of the two remaining Vega launchers with a targeted launch date before the end of summer 2023, while the next Vega C flight is expected by the end of 2023.
Any financial impact of the recommendations provided by IEC are currently under assessment and will be incorporated into the 2022 annual results, which will be approved by the Board of Directors scheduled on the 13th of March 2023.
The full Press Release by the Independent Inquiry Commission can be found at the link:
https://www.esa.int/Newsroom/Press_Releases/Loss_of_flight_VV22_Independent_Enquiry_Commission_announces_conclusions