Media and Stories |

News & Events
M10 DM2 TEST CAMPAIGN COMPLETED ON OCTOBER 27th
13.11.23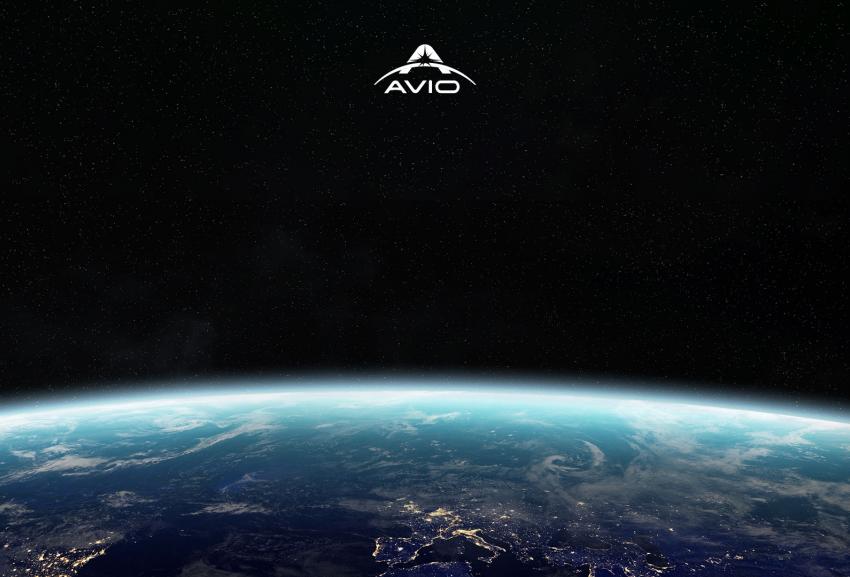 The new M10 engine for the upper stage of Vega E has successfully completed last October 27th the DM2 test campaign in Avio's SPTF – Space Propulsion Test Facility – in Sardinia.
Following the success of the first test campaign (DM1) last year (with 24 firings for 1300 seconds cumulatively and 200 seconds as the maximum duration of the single firing), the second development model (DM2) has completed the foreseen firing tests cumulating a total firing time of about 1000 seconds.
From August 2023 the engine was tested in high mixture ratio and different thrust conditions and then completed in September and October 2 Long Duration Engine Regulation and Throttling Test (345 secs and 420 sec respectively) of continuous firing varying several times the Thrust and the LOX-CH4 mixture ratio during the firing.