Media and Stories |

News & Events
WE ARE PROUD TO BUILD A RESPONSIBLE SPACE COMMUNITY
21.11.22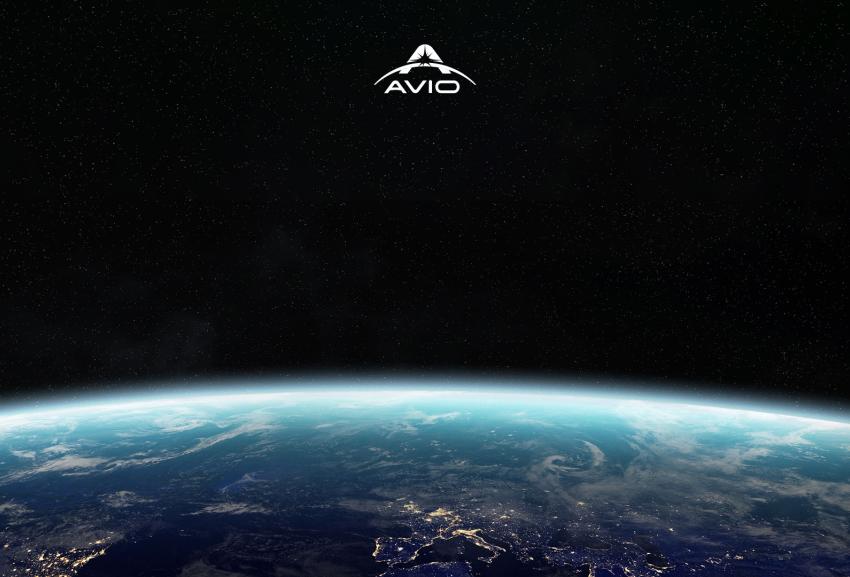 Avio is proud to announce today its participation as co-signatory of the "Declaration for a Responsible Space Sector", together with other industrialists and representatives of the European Space Community.
Our company has been at the forefront for access to space in Europe for years, contributing to the European space fleet as prime contractor of the Vega launcher family and one of the main partners of the Ariane 5 and Ariane 6 launchers. For this reason, among the objectives primary for us is the will to be a forerunner for the sustainability of the entire space sector.
We are already working together with the Italian Space Agency (ASI) on the next generation of liquid propellant engines that will see their debut with our latest generation Vega E launcher, whose M10 oxygen-methane engine has successfully completed 23 tests ignition with a cumulative operating time of over 1200 seconds.
Avio thus demonstrates that it has the most innovative and most sustainable technology available for the cryogenic propulsion of the launchers of the future. We will continue our efforts to promote advanced and sustainable technologies, with all our partners and stakeholders, to aim for a clean future.