Media and Stories |

News & Events
Combined test A1A for Vega C
17.12.19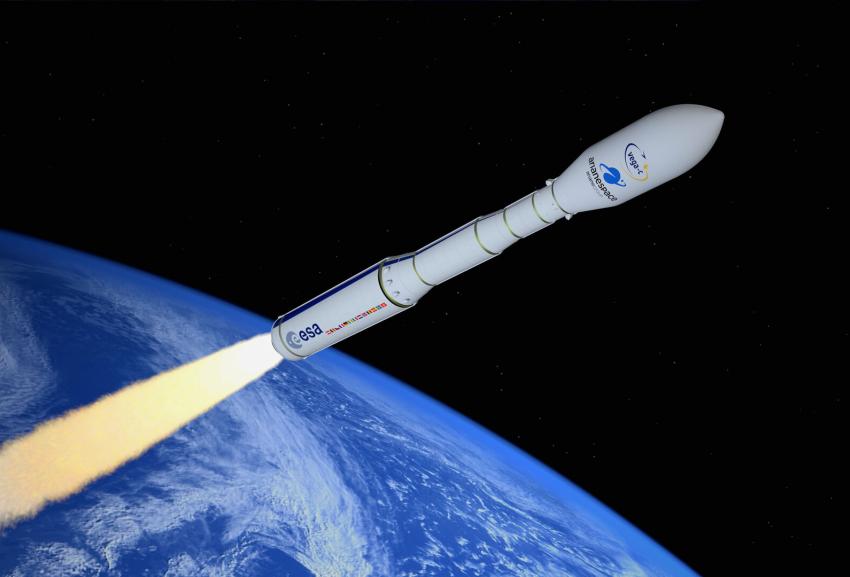 The combined test of the A1A assembly of the new Vega C launcher was held at the Guyanese Space Centre.
This system test is one of the main milestones of the Vega C development programme.
The test simulates and verifies for the first time the BIP/MG transport operations and integration of the first Vega C stage.